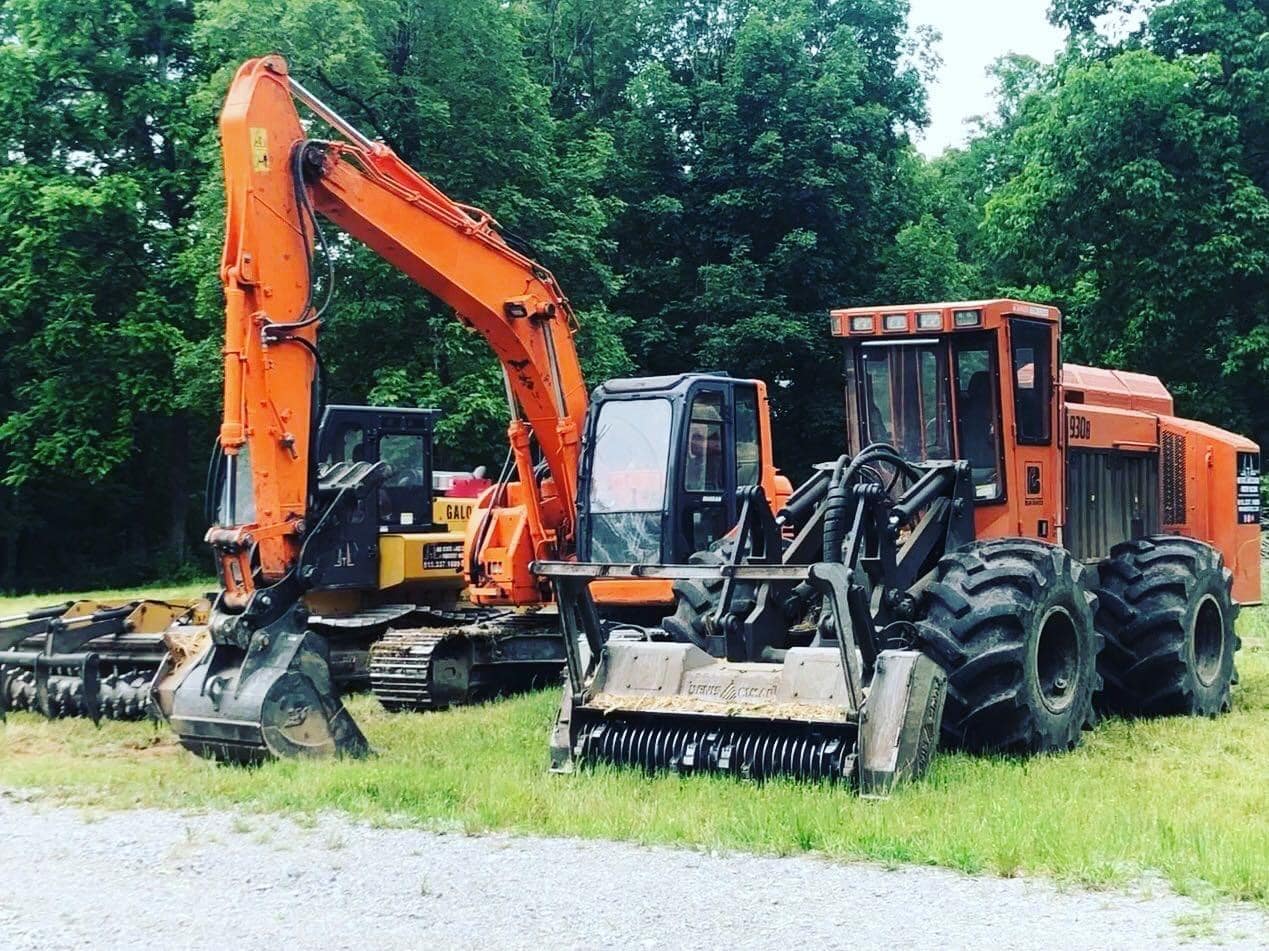 Experienced with:
Government
Core Drilling
Utilities
Builders
Homeowners
Agriculture
Environmental
Power Line Clearing
Kyle Fretwell started Mid State Land Clearing and Forestry Mulching. We use state-of-the-art equipment to complete your job as efficiently as possible with the highest quality. When you work with us, we will always give fair prices for our services while ensuring that safety is a priority in every one of our projects. Our team consists of skilled foreman who are able to provide oversight and knowledge.
We're licensed and bonded to give peace of mind to the clients we serve. We offer each of our clients a certificate of insurance explaining all our coverages. An experienced supervisor will be on every job site accompanied by the groundsmen, with five-plus years of experience. Experience in the industry is very critical to efficiency and safety.
Mid State Land Clearing and Forestry Mulching has been a mainstay in the Middle Tennessee area for many years. Mid State is known as one of the best land clearing and forestry mulching services providers in Middle Tennessee. With extensive experience, they have completed hundreds of work projects over their time working together with customers from across industries; government, core drilling, utilities, builders, homeowners, agriculture, environmental power line cleaning, just to name some!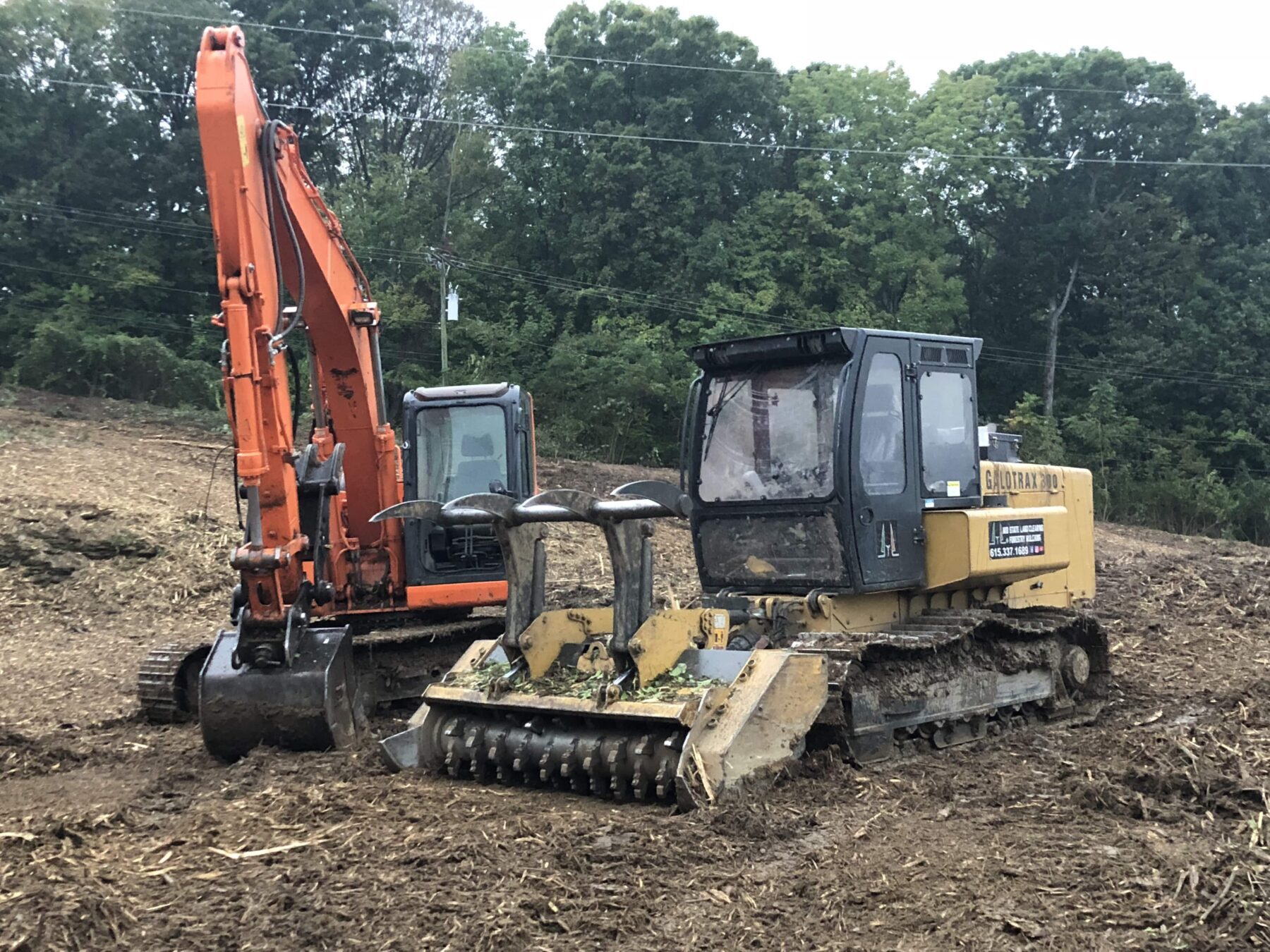 Land clearing and brush removal services are an essential part of maintaining healthy property. Brush Removal, Bush Hogging, Land Clearing, and Excavation can help you to clear out unwanted greenery or make way for new construction on your land.

About our Founder:
For as far back as he can remember, Kyle has always had an obsession with heavy machinery. His maternal Grandfather is a time served Heavy Machinery Diesel fitter, who was also Royal Engineer Military time served. His paternal Grandfather was a Heavy Machinery and Bulldozer driver for a living. One could say that land clearing, forestry, mulching, and heavy machinery are in Kyle's genes! 
Kyle moved to the United States from Great Britain in 2000 at the age of nine.  Since then, he has worked for his family business in the Granite industry. Soon after, Kyle decided to follow his dream and become a business owner in his own right. 
Since then, Mid State Land Clearing and Forestry Mulching have prospered from Kyle's continuous hard and honest work ethic, entrepreneurial drive, and dedication to customer satisfaction. As a result, he gained an impressive and widely spread customer base throughout the state of Tennessee.