Safety is Our Top Priority
Our focus on safety is what makes us the top choice for Commercial land clearing and forestry mulching jobs in Middle Tennessee.
At Mid State Land Clearing, our land clearing team members know all the required safety rules and guidelines. They operate with a safety first mindset. We are licensed to work in Tennessee. Furthermore, we receive training in best practices from leaders in the field and operate under strict safety guidelines, including: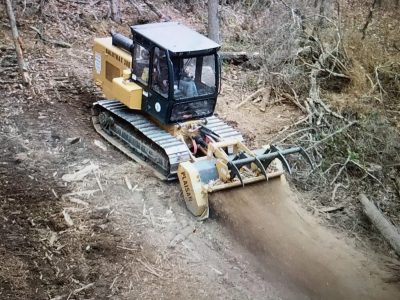 Machines are equipped with fire extinguishers, lean windows, medical kits, cb radios, ROP (Roll Over Protection Structure), FOPS (Falling Object Protection structure), and absorption oil matting.

Our employees use a variety of safety equipment including hard hats, safety glasses, high visibility vests, steel toe cap boots, and much more.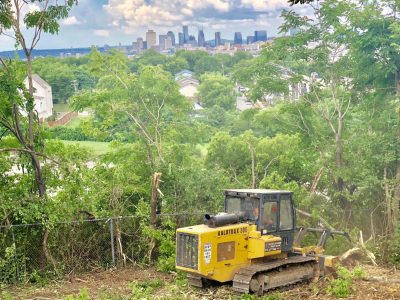 Our equipment is thoroughly inspected before we begin operation. We will inspect the areas of operation to insure that the environment is safe and clear to proceed avoiding objects like overhead lines and anchor cables.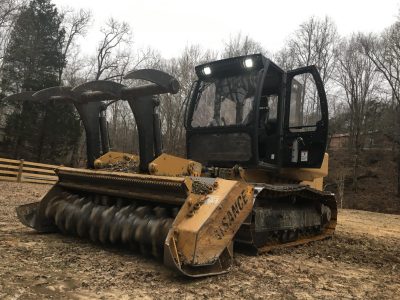 Transportation, Loading, and Unloading Equipment
Our equipment is chained securely before being transported to the work site.  Safety cones are placed 50 feet around the unloading area to insure the safety of all those in the area.

These are just a few of the many guidelines we put into place to protect our team and anyone who is present on the work site.